GunZ 2 : The Second Duel

---
https://www.meilleurjeuenligne.fr/jeux-a-telecharger/gunz-2-the-second-duel.html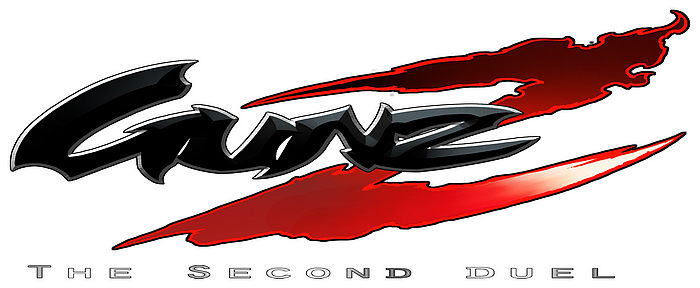 Présentation GunZ 2 : The Second Duel

---
GunZ 2: The Second Duel est le jeu, pour ceux et celles qui sont à la recherche d'action et de sensations fortes. Le jeu GunZ 2: The Second Duel est doté d'atouts majeurs en matière d'animation et de qualité graphique.
GunZ 2 est la suite de GunZ. Il fait partie de la catégorie des MMORPG d'action.Comme son prédécesseur, dans ce second opus tu seras dans la peau d'un mercenaire charismatique dopé à l'Optimite, une ressource qui te donne des pouvoirs surhumains. Tu auras à cœur de manier des armes à feu comme un acharné.
Le principe du jeu est simple : des groupes de joueurs affrontent des monstres gigantesques et des bosses imposants dans des décors très travaillés. Fan de jeu de guerre ou d'action en tout genre, ce jeu free-to-play vous donnera de grosses montée d'adrénaline.
La force du jeu GunZ 2: The Second Duel est sa qualité graphique, s'appuyant sur une gestion physique de l'univers très aboutie.
Chaque élément de décors est accessible aux personnages. Tu pourras ainsi te déplacer sur les murs avec une puissance et une dextérité à couper le souffle.
Tu pourras faire des acrobaties spectaculaires en plein combat !
Trois classes de personnages sont disponibles :
Le battant blindé, sa vitesse de déplacement est lente mais il fait preuve d'une rande résistance
Le bandit armé, l'expert en armes à feu
Le vengeur silencieux, spécialisé dans l'assassinat.
Le gameplay de GunZ 2 est très addictif. Prenez part aux combats lance-toi dans une bataille déchaînée.
Si tu cherches un jeu comparable à GunZ 2 : The Second Duel fait ton choix ici