Runes of Magic

---
https://www.meilleurjeuenligne.fr/jeux-a-telecharger/runes-of-magic.html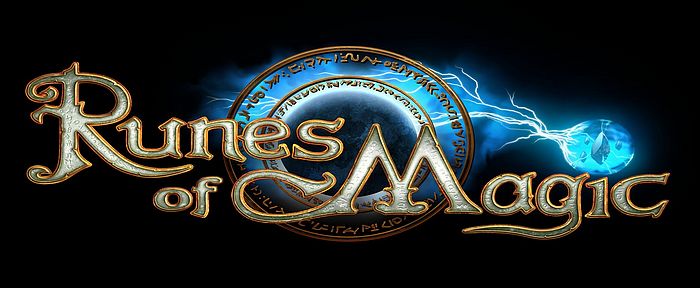 Présentation Runes of Magic

---
Runes of Magic est un jeu de rôle massivement multijoueur entièrement gratuit. Dans ce MMORPG pur jus, tu incarneras un personnage que tu façonneras à ta guise dans un univers médiéval fantastique.
Le jeu se déroule dans Taborea, un monde fantastique peuplé d'humains et de créatures mystiques.
Dans Runes of Magic, tu devras choisir ta caste et faire le choix entre incarner :
Un mage
Un guerrier
Un chevalier
Un prêtre
Un éclaireur
Un rôdeur
Le jeux te donnera la possibilité plus tard de choisir une caste secondaire et de pouvoir ainsi associer les aptitudes de chacune des castes choisies.
La jouabilité est bien pensée, la prise en main immédiate. Toutefois, pour les néophytes du genre,  un tutorial complet est proposé au début du jeu.
Runes of Magic ravira les amoureux de Word Of Warcraft, le jeu proposant un mode de jeu classique des MMORPG.
Voici un excellent MMORPG gratuit est en train de devenir une valeur sûre du genre.
Si vous voulez jouer à un MMORPG de qualité sans débourser un abonnement : n'hésitez plus: Runes of Magic est fait pour vous !
Largement inspirés de World of Warcraft, les graphismes sont classique et soignés. Les effets de lumière et la modélisation sont de bonnes factures et les personnages ont été travaillés.
Les caractéristiques générales de Runes of Magic en font un jeu phare dans sa catégorie.
Runes of Magic en Images
---
Télécharger Runes of Magic
Mots clés :