RuneScape 3

---
https://www.meilleurjeuenligne.fr/jeux-par-navigateur/rpg/runescape-3.html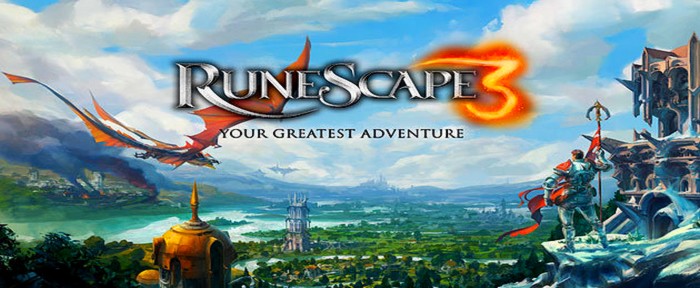 Présentation RuneScape 3

---
Le MMORPG RuneScape existe depuis une décénie déjà ! Cet troisième opus signé Jagex semble être une vraie réussite, si on en juge par le nombre de joueurs.
Le MMORPG Runescape compte aujourd'hui plus d'un million de joueurs actifs et son succès auprès de la communauté du Free-to-play ne se dément pas.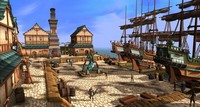 Contrairement à son grand rival payant World of Warcraft, dans RuneScape 3 ton héros n'appartient à aucune classe et n'est pas spécialisé. Jagex a pris le partie de ne pas cantonner le joueur de RuneScape 3 à faire évoluer son héros d'une façon linéaire et parfois ennuyante. Durant ton aventure, ton personnage évoluera et sera tantôt guerrier tantôt mage…
Le début de l'aventure commence fort, une vaste bataille à Lumbridge pour une durée de deux mois. Une hôtesse de bienvenue appelée Kara-Meir sera à tes côtés pour t'aider à faire tes premiers pas dans cet univers.
Cette nouvelle mouture du MMORPG RuneScape 3 a été développé en HTML 5 pour une expérience améliorée. RuneScape 3 propose une interface moderne et de qualité. Les graphismes sont de très haut niveau pour un jeu par navigateur.
Runescape est le MMORPG le plus joué au monde derrière WoW et Star Wars : The Old Republic.
RuneScape 3 en Images
---
Si tu cherches un jeu comparable à RuneScape 3 fait ton choix ici