Shakes And Fidget

---
https://www.meilleurjeuenligne.fr/jeux-par-navigateur/shakes-and-fidget.html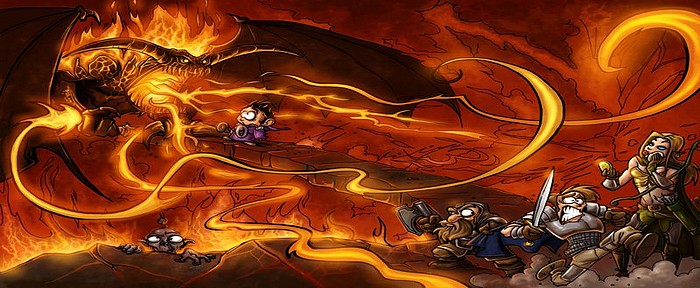 Présentation Shakes And Fidget

---
Shakes and Fidget est un jeu free-to-play par navigateur de la catégorie des MMORPG édité par Playa Games. Après voir choisi votre personnage parmi les guerriers, les mages où les éclaireurs vous devrez ensuite personnaliser votre apparence entre huit races et rendre votre apparence comme vous le souhaitez.
La suite est simple, vous devrez remporter de nombreuses quêtes dans l'humour parfois décalé ! Vous serez confronté également à des combats pvp en temps réel.
Dans Shakes and Fidget Créer ton propre héros et plonge dans un monde déjanté qui regorge de lapins-monstres et de fiancées des enfers !
Vis des aventures palpitantes et terrasse d'autres joueurs dans l'arène ! Collecte de l'expérience, gagne de l'or, acquiers de l'honneur et fonde ta guilde avec tes amis !
Vous devrez en fonction de votre jauge quotidienne choisir un certain nombres de missions et acquérir un maximum d'expériences nécessaire au développement de votre personnage.
À chacune des missions de Shakes and Fidget correspond un temps de déplacement, temps pendant lequel vous ne pourrez rien faire. À la fin du temps imparti vous affrontez un monstre qui, si vous le battez, vous donnera expérience, monnaie et parfois du butin.
Devenez le meilleur des guerriers !
Shakes and Fidget en Image
---
Jouer à Shakes And Fidget
Mots clés :